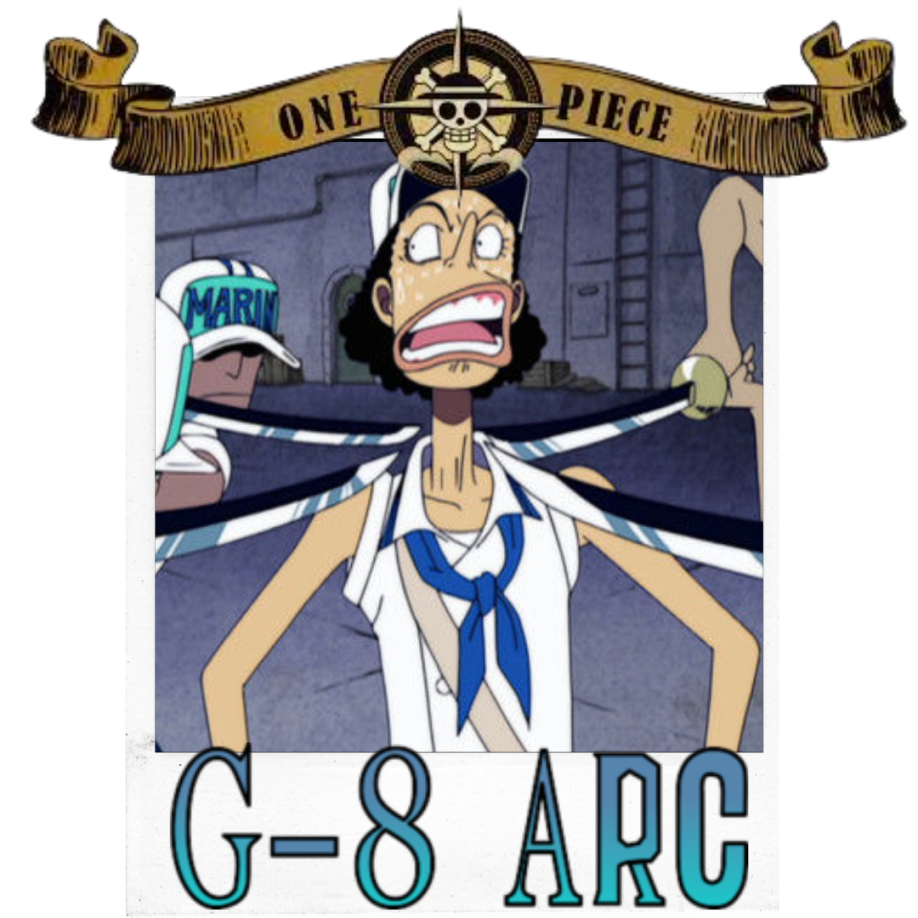 We've had first One Piece , what about second One Piece? We conclude our double header with the G-8 Filler arc. One of the best filler arcs in all of the anime and could easily be mistaken for canon. This filler arc takes place directly after the Straw Hats exit the Sky Island  but before Water 7. 
When the Straw Hats  land in the middle of the marine base G-8, they are forced to abandon their ship, as many marines immediately spring upon it. Separated, the crewmates are forced to disguise themselves and try to find a way out of the base, which is comprised of a huge mountain surrounded by water, and then a ring of sheer rock cliffs that form a wall of sorts.
The film came out in 2009 with a run time just shy of 2 hours. It was  produced by infamous Toei Animation known for making some of anime's staples such as: Toriko, Dragonball (Z), Digimon Adventures, and many more.
Let us know your thoughts on the episode and connect with us at one of the links below. If you think we're wrong about the show, send us a message!
Social links
Follow us on Instagram :https://www.instagram.com/filleracademy/
Follow us on Twitter : https://twitter.com/filleracademy
Subscribe on YouTube: https://www.youtube.com/channel/FillerAcademyPodcast
TikTok : https://www.tiktok.com/@filleracademypodcast?
Reach out and send us an email : filleracademypodcast@gmail.com
Episode Links
If you'd like to see what the anime community thought of it, check it out here!
https://onepiece.fandom.com/wiki/G-8_Arc
How we determine what is filler: 
Share
|
Download(

Loading

)